Wiser H profile with LIP
Wiser profile
Wiser ist ein Profil aus eloxiertem Aluminium (23x21 mm), mit Harz beschichtbar, für feuchte Innenräume. Wiser ist ausgezeichnet geeignet für Decken und Wände (Wiser), und für den Einbau, bei Anschlagsausführungen (Wiser H). Für praktisch perfekte Lichtlinien, auch mit Strips mit geringer LED-Konzentration. Für Strips mit einer Höchstbreite von 17 mm mit einer Wärmeabführleistung von 25 W/m.
Installation
Decken

Einbau

Hängende

Mural
Profil und Komponenten
Wiser H profile with LIP 33x21

Clear cover

Frosted cover
ACHTUNG! Bei maßgeschneiderten Profilen ist die Länge inklusive der Dicke der Endkappen.
Endkappen: mit Loch (F), ohne Loch (SF)
End cap kit for Wiser H with LIP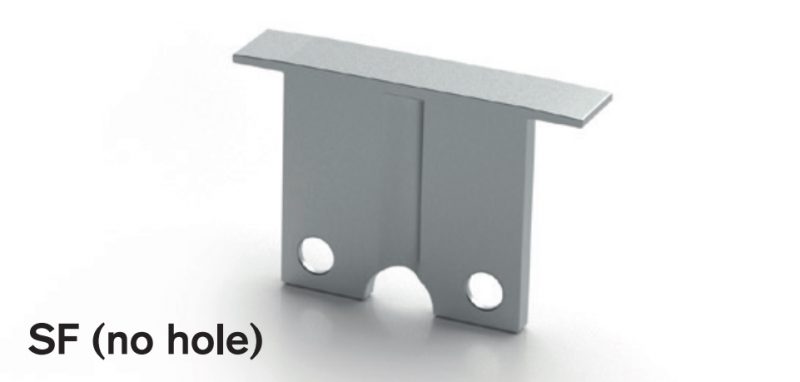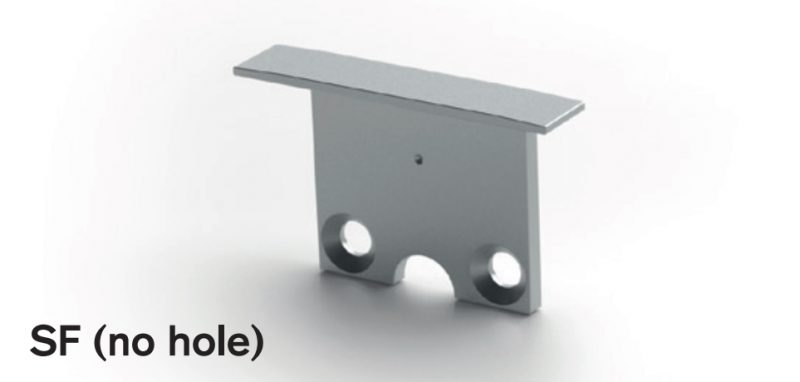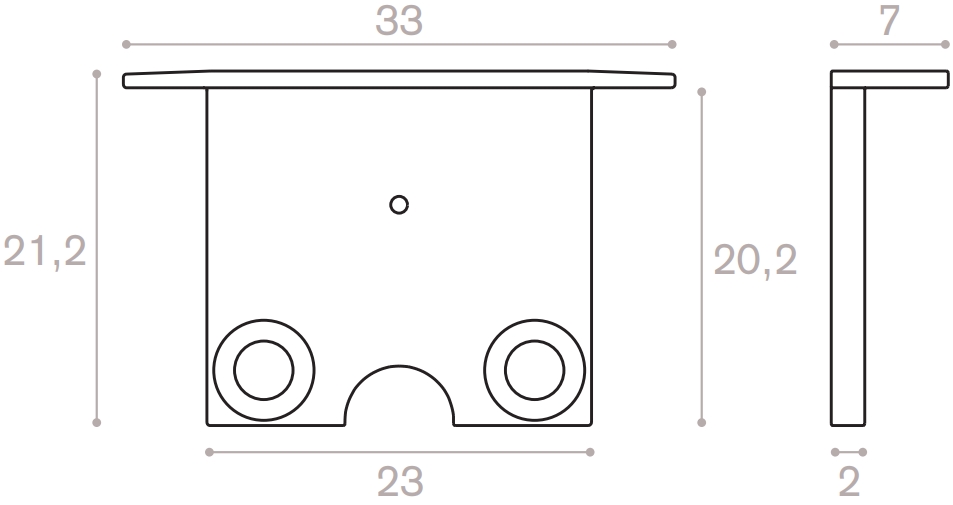 Komplett mit 4 Befestigungsschrauben.

Kompatible Strips
Decor 140 HP

Decor 140 LP

Decor 140 MP

Decor 216

Easy 2835-96

Easy 3528-120

Easy 3528-120 colors

Easy 3528-120 Dynamic White

Easy 3528-120 RGBW

Easy 3528-180

Easy 3528-60

Easy 5050-30

Easy 5050-30 RGB

Easy 5050-60

Easy 5050-60 RGB

Evo 140 HP

Iron 6

King 112S

King 56

King 56S

Megaslim 140 LP

Megaslim 140 MP

Micro Easy 3528-120 colors

Micro Easy 3528-180 white

Microdecor 180

Queen 140 HP

Queen 140 LP

Queen 140 MP

Superstrip 10

Superstrip 3

Superstrip 36

Superstrip 72

Uniform 216

Uniform 288
Decor 140 MP / 24 Vdc

Bobine: 5m

Decor 140 MP / 48 Vdc

Bobine: 5m

Zubehör
Vertical 90° joining rear plate kit for Wiser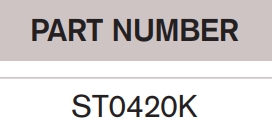 Wiser-H masonry flush-mounting support

CHTUNG! Nicht geeignet für Anwendungen in direktem Kontakt mit Wasser.

Rear joining plate kit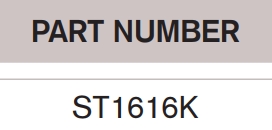 Plasterboard kit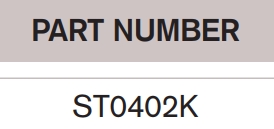 Wiser L shaped plate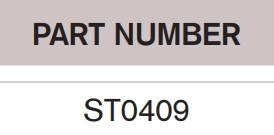 High adjustable bracket kit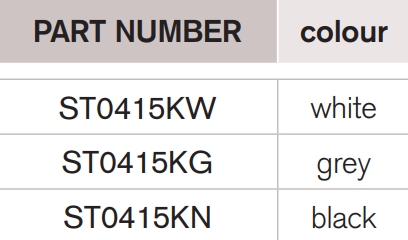 Medium adjustable bracket kit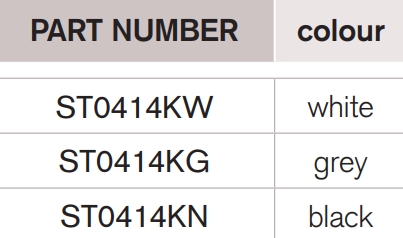 Low adjustable braket kit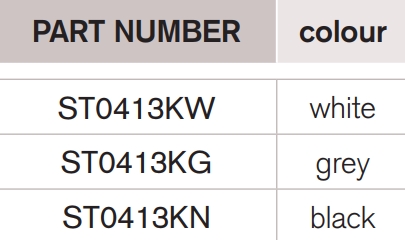 Mounting clip kit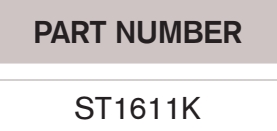 Magnet kit for metallic structures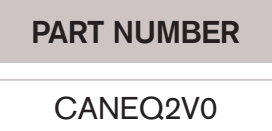 Magnet + plate kit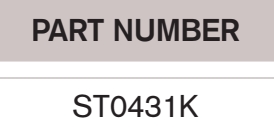 Kit of two safety cords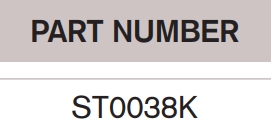 Medium profile suspension kit

Komplett mit 2 Befestigungsankern und 4 Kiefern.

Standard profile suspension kit

Komplett mit 2 Stücken.